Timmerman Transport
Solid and reliable
Timmerman Transport was founded in 1920 in Staphorst, a village that is known for its solidity and reliability. Character traits that also apply to Timmerman Transport. Through the years the family business has developed itself to a medium-sized distribution company that operates internationally.
International
Timmerman Transport has an international character and covers transport and distribution in Europe, mainly in and the Scandinavian countries. With this year-long experience in distribution and transportation in The Netherlands and abroad Timmerman Transport can provide the customer
with all the service and possibilities that you may expect from an all-round distributor.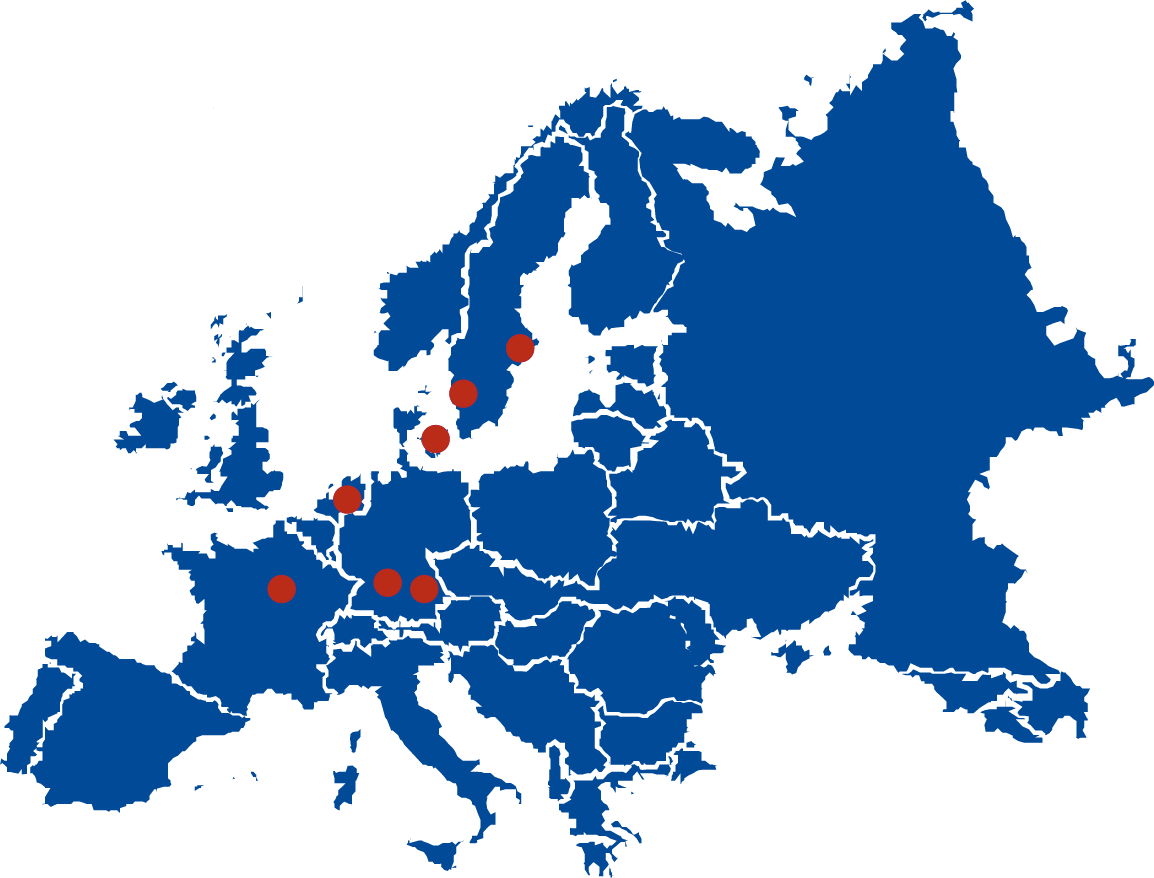 Distance
There is one thing you can be sure of at Timmerman Transport; distance and availability
are no problem. Not if it concerns international rides and neither in case of combined rides;
loading in Amsterdam for a ride to and return freight for.
A tailor-made job
With more than 50 units Timmerman Transport has a remarkable flexibility. Modern means of communication, like Blackbox equipment provided with GPRS, offer an optimal accessibility. The drivers are well educated en have a professional attitude. Therefore it is possible to take care of transportation of all kinds of general cargo and to be able to guarantee the customer that he gets what he asks for.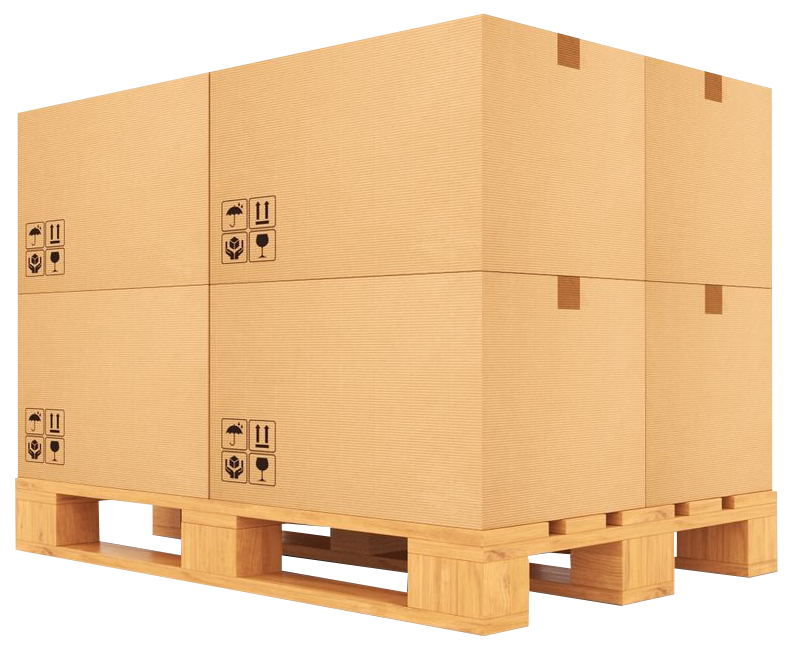 Distribution
Distribution is the core business of Timmerman Transport. The life of a distributor includes transport; picking up pallets, parcels, boxes and barrels and deliver these throughout Europe. This requires a good organisation and a perfect planning is essential.
Distribution network
Given the fact that Timmerman Transport is part of a distribution network a specific time of delivery can be guaranteed. Another strong point of Timmerman Transport is the distribution of glass windows to buildings and glaziers as well as the wholesale trade.
Storage and Cargo
In the storage and cargo handling centre of Timmerman Transport pallets are unloaded, shipments sorted and if necessary sealed, orders completed, routes planned and trucks loaded. In consultation with the customer the shipment can temporarily be stored, to be transported later on. In the huge shed with 2600 pallet locations this is absolutely possible. Also here the customer is king and Timmerman Transport offers solutions that suit the customer.
Software
Customer service and smart solutions are the main points at Timmerman Transport. This is the reason why the company has developed its own software system. With this system the customer can send the order directly to Timmerman Transport and can provide them with information regarding location and desired time of delivery. Also the freight letters can be printed. An easy and professional system that the customer as well as Timmerman Transport can benefit from.
Tracking and Tracing
Another possibility of this system is that both the customer and Timmerman Transport can always see where the shipment is at a specific time. The estimated time of arrival is specified to the minute and the actual time of delivery will be added by delivery. In this way Timmerman Transport can adapt to the wishes of her customers and even more.
Corporate social responsibility
Corporate social responsibility is a natural part of our business operations. This is why we observe the three pillars: People, Planet & Prosperity. This is not only good for our organisation, but also for our environment and future generations. For this reason, we base ourselves on the 17 Sustainable Development Goals (SDGs) 2030 as drawn up by the UN.
The SDGs focus on creating a better world by 2030. The Sustainable Development Goals started in 2015 and will last until 2030. They are a global compass for challenges like poverty, education, and the climate crisis. We have determined where we can make a contribution and prepared our own sustainability plan accordingly. Together with a vision for 2020-2030, this plan will have a prominent place on our website and will be shared with our stakeholders.
We are very focussed on the safety of our staff, equipment, and locations. Ergonomic workplaces and equipment are essential to our people. The employees are paramount when setting up the workplace and work environment. This is not limited to the chairs at the offices but involves a lot more. For example, we also pay additional attention to the smooth, even floors in the warehouse and the new storage site. This results in a very low absenteeism rate and extremely high employment duration. Moreover, employees are offered training courses to remain up to date on developments and innovations. All drivers also complete a practical training course aimed at efficient driving in order to achieve fuel savings every 5 years.
We proudly carry the Lean & Green Star certification vignette on our vehicles. We use non-fossil fuels (fleet exclusively consisting of Euro5 and Euro6 trucks, suitable for HVO), including in our passenger vehicles. Our forklifts are electrical. The drivers and the warehouse use scanners. Purchase and sales invoices are digital. This ensures we work virtually paper-less. And, of course, we separate the little paper we do use, as well as our other waste. Our own car wash does not only use biodegradable cleaning agents, but also saves the 70,000 kilometres per year we would usually drive to an external car wash. The drivers refuel at our own pumps (which saves another 60,000 kilometres per year). Naturally, we use AdBlue, inspected and certified based on the latest environmental requirements. But we do more: The Add-Secure Co-Driver allows our drivers to drive more efficiently and below the speed limit to save fuel, and we use cameras rather than mirrors to be even more aerodynamic. We are also a partner of Netwerkbenelux. This collaboration between 13 transport companies saves us over 200,000 km per year. The significantly fewer "empty kilometres" and the high cargo occupancy level reduce the burden on the environment and the road network.
Ultimately, the previous Ps do not only have a positive impact on social prosperity. They also benefit the prosperity of our company. The balance between these three Ps ensures that things are, will be, and remain better for everyone.
We have linked our various databases (AccountView, Mendrix, and Add-Secure) together to be able to transport cargo even more efficiently in the future. A unique dynamic BI template has been developed together with Bricklog and BigMile. This allows us to monitor our developments even better and grants us insight into our CO2 reduction. Our goal is to emit 50% less CO2 in 2025 compared to 2019! In order to ensure that this goal is feasible, we will need to go beyond the steps listed above. HVO fuel leads to an 89% reduction in CO2 emissions and emits significantly fewer harmful emissions like particular matter and NOx. We keep a close eye on other developments, such as the use of LNG (natural gas stored in liquid form), BEV (electric), and H2 (hydrogen). We consider hydrogen in particular a very interesting alternative. When H2 is used as fuel, it only releases water vapour (H2O). There are already initiatives in advanced stages of development for expanding the fleet with equipment powered by hydrogen. Our fuel supplier has already committed to opening an H2 fuel station at us.
Adress
Timmerman Transport
Weth. Klompstraat 4
7951 SC Staphorst
Post Adress
Timmerman Transport
Postbus 61
7950 AB Staphorst
(t) +31(0) 522 466 466
Contact
For a quick handling of your e-mail, you can contact the relevant department directly: